Manicure
Manicure will never go out of fashion, since it suits absolutely any outfit or style you go for. What few people know is just how many different options are available here which you can try out.

All instruments are processed in an ultra-sound disinfectant and sterilizer.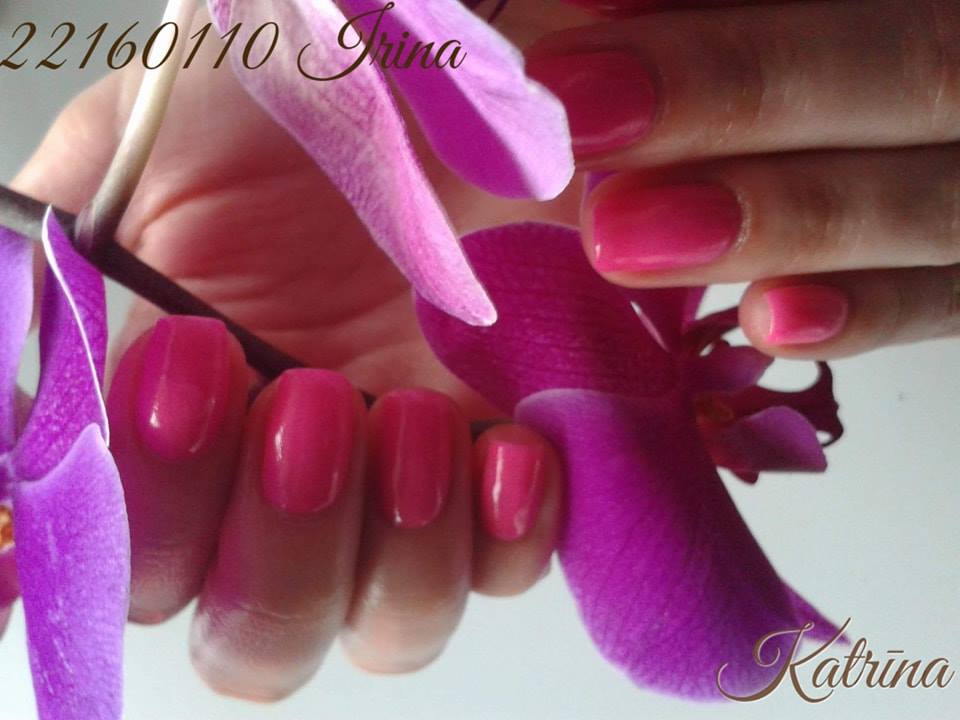 We offer:
° Japanese Manicure - It allows you to make your nails beautiful and shiny. The manicure is about rubbing paste and then powder in the nail plate. This method strengthens and protects from the harmful effects of external factors. Provides pink pearl shine. This product contains natural ingredients (including vitamin A + E), keratin, bee pollen and Japanese Sea Silica. For women and men. Designed for people with fragile, brittle and split nails. Gloss persists for about two weeks. It's technology stimulates blood circulation and accelerates nail growth. The procedure is very simple, so everyone can do it. The whole takes about 30 minutes. It is required to make a supplement every 2-3 weeks.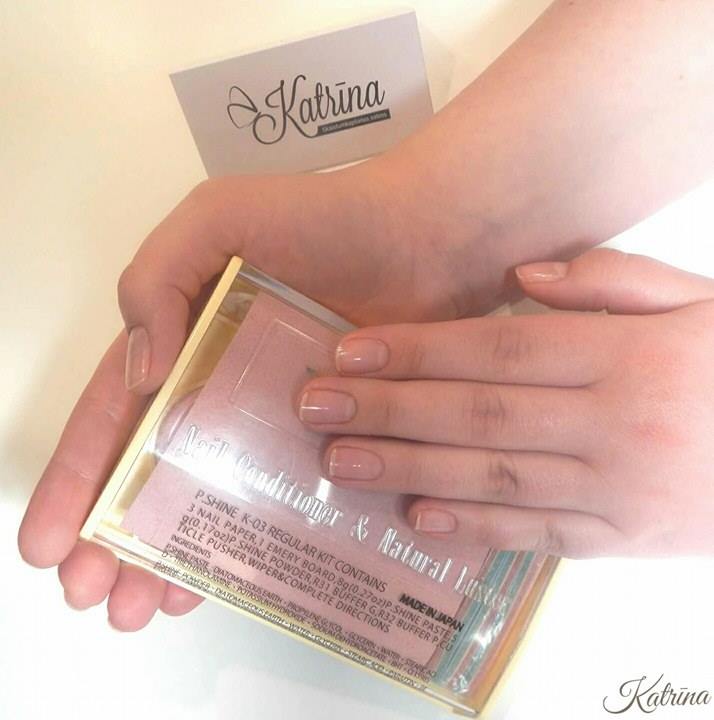 ° E.MiLac Gel Effect Ultra strong Nail polishes - Perfect durability. A flawless, long-lasting manicure without chips and micro cracks lasts 10 days thanks to the everlasting shine system that is activated by the sunlight.Perfect gloss. The unique formula of this nail polish allows you to get a superb gel ultra-gloss effect in 10 minutes without using a lamp.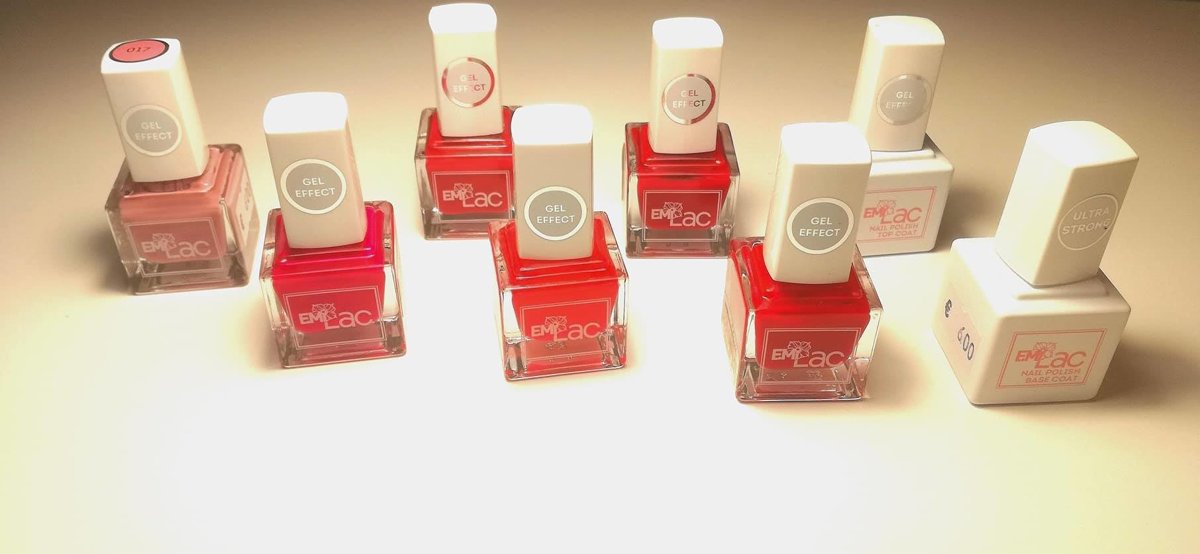 °IBX System -

Creates a protective shield for the nail

IBX Repair is used to repair severe nail damage to set the stage for growth

IBX toughens the upper layers of the nail plate allowing nail growth

With multiple treatments fills up deep grooves resulting in a smoother nail plate

Natural nail color and appearance improved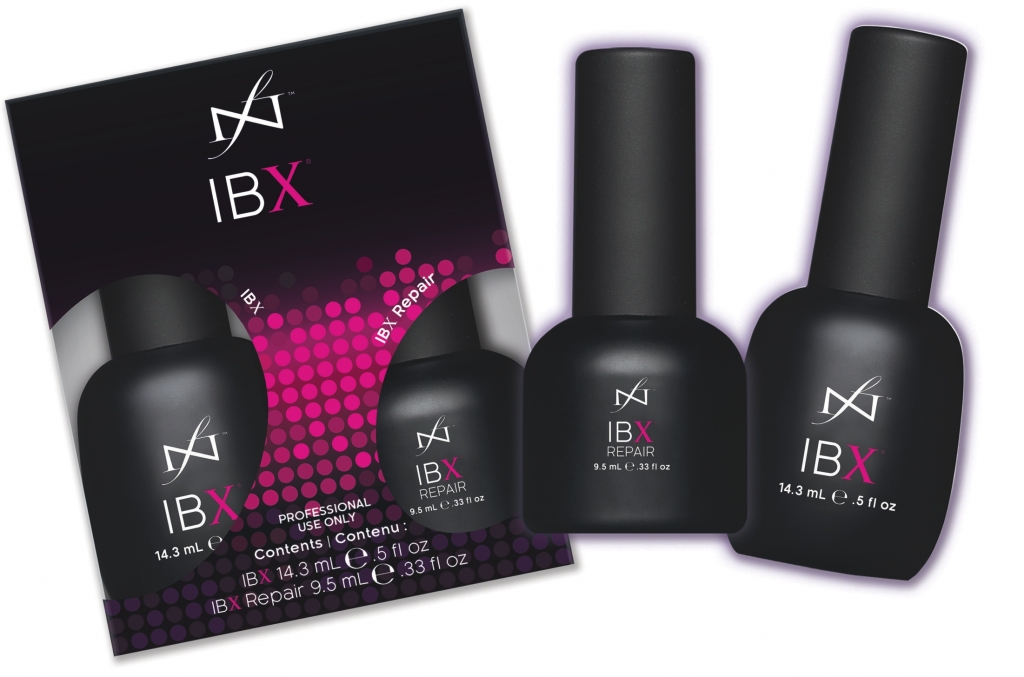 °Base Gel. Top Gel. E.MiLac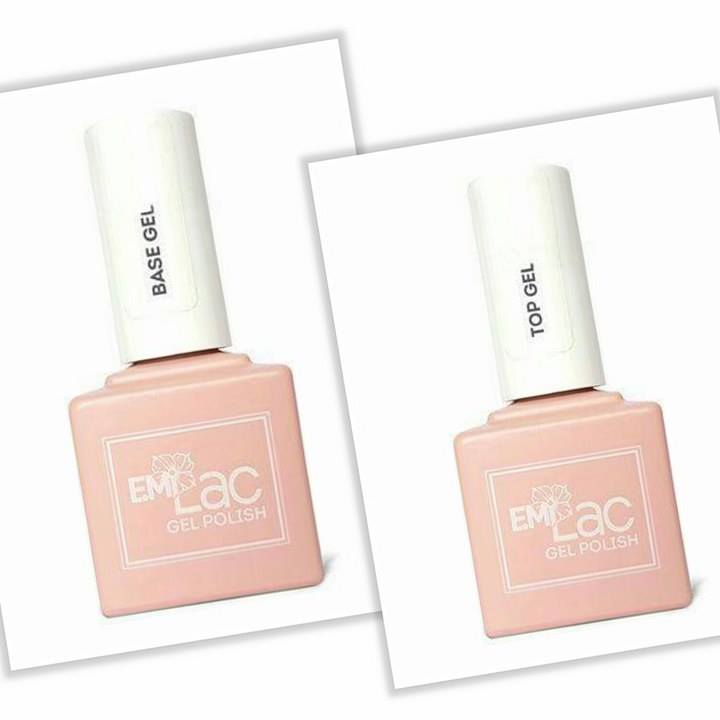 ° Eyebrows Henna bio tinting (Brow Henna) - provides optimal eyebrows and skin dyeing with permanent effect. A rich palette of natural shades, which can be used separately, and combining with each other, gives a perfect combination with any skin type and hair color.Recovery eyebrow growth by 60%.Due to natural substances Henna takes care of damaged and weak hair, strengthening them with each procedure and restores the natural shape of the eyebrows. For more expressive and attractive look!
Try coloring eyebrows using Brow Henna, if you want to:
restore eyebrows;
to correct the asymmetry;
to achieve stable color and long-term effects of groomed brows.
In addition Brow Henna is ideal for those who wants to try eyebrows permanent make up, but did not dare. Brow Henna result stays on the skin from 5 to 14 days and gradually fades, keeping the tone. Colour on the hairs is retained up to 6 weeks.
Achieve consistent permanent make up Eyebrows effect with natural henna. You'll like it! The procedure can be repeated after 2-6 weeks.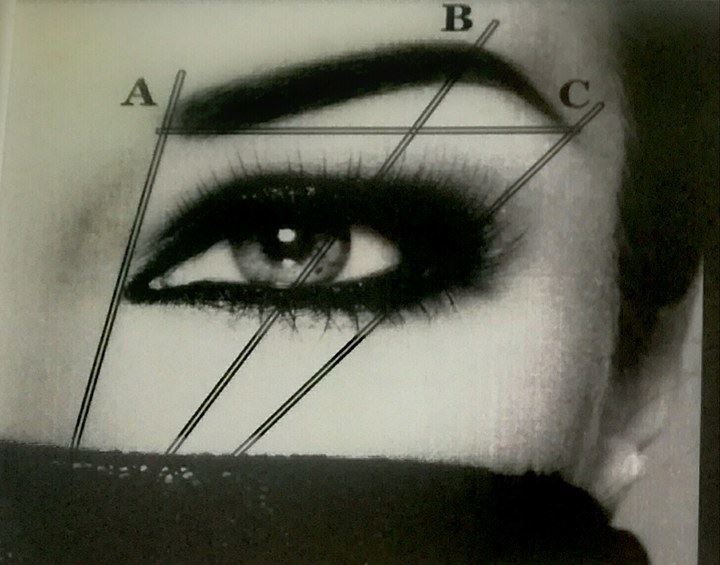 ° Eyelashes Henna bio tinting (Bio Henna)

Henna dyeing eyelashes from "Bio Henna".

Bio Henna is a unique product for coloring eyelashes. The basis of henna includes natural ingredients. Plus Bio Henna is that it does not contain a chemical - urozol, which often causes an allergic reaction or burns. The uniqueness of henna is beautiful and healthy for eyelashes.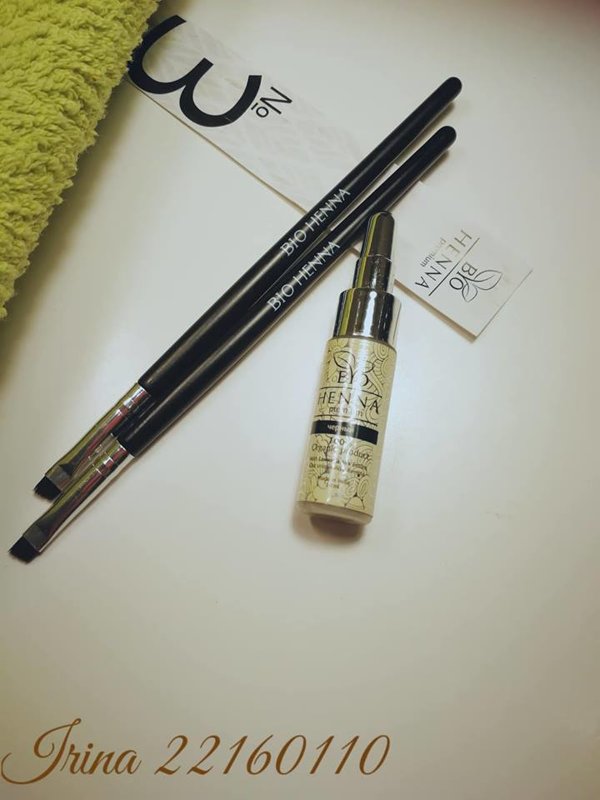 ° Unique machine manicure + gel polish

° Classic manicure + gel polish

° Classic manicure + nail polish

° Classic manicure + E.MiLac GEL EFFECT

° Japanese Manicure

° Classic manicure + IBX

° IBX without manicure

° Unique machine manicure + gel polish + IBX

° Children's manicure
° Gents manicure
° Eyebrows Henna bio tinting (Bio Henna)

° Eyelashes Henna bio tinting (Bio Henna)

Please see our price list and our services
here: