KEUNE MEN 1922 BY J.M. KEUNE ESSENTIAL
Gents Haircut + hair coloring +head massage - 30 €

*Keune professional color 1922 by J.M.KEUNE - Meet our fuss-free color products. The processing time is quick - only five minutes - so you can get on with your day. The shades vary from Dark Brown to Medium Blonde. The end result is a low-maintenance, natural camouflage. The range includes a special color activator, formulated to perfection.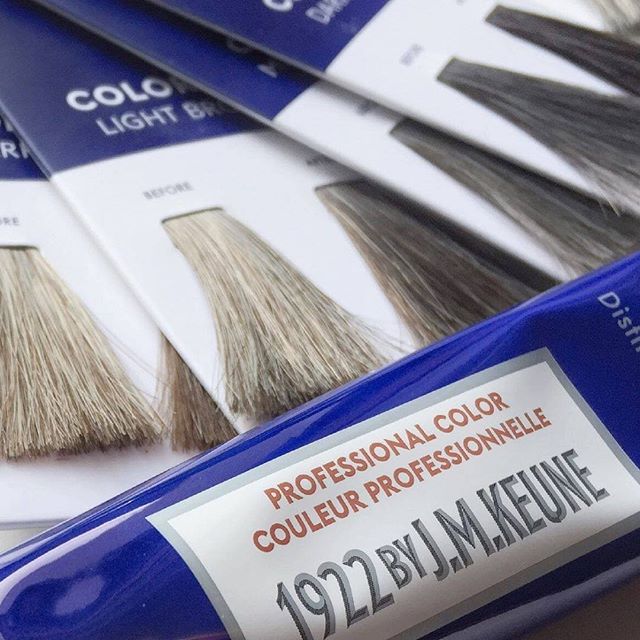 * KEUNE 1922 BY J.M.KEUNE ESSENTIAL SHAMPOO- When we say Essential, we mean it. This shampoo is so gentle, you can use it every day to cleanse and hydrate hair, beard, and body. Enriched with Creatine, Hemp, and Bamboo Extract.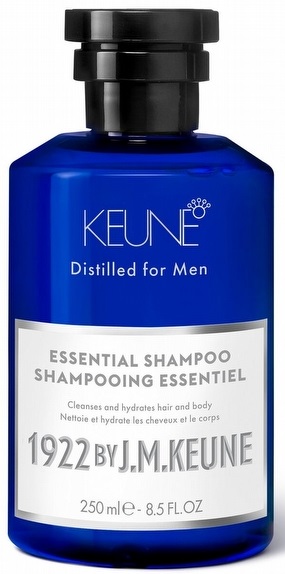 * KEUNE 1922 BY J.M.KEUNE ESSENTIAL CONDITIONER - The perfect follow-up to your shampoo. With Creatine that strengthens your hair and Hemp. Feel free to use it every day to detangle and moisturize hair and beard.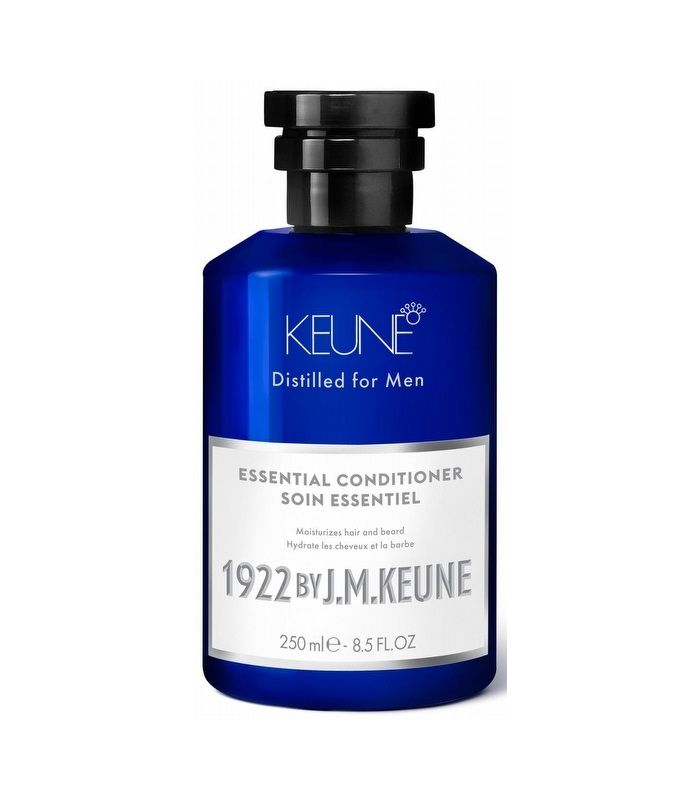 *Men can also enjoy Men's head massage.The treatment will leave you feeling calm and deeply relaxed, and in the long term will ensureimproved concentration and higher energy levels.